Exede

THIS IS THE GOOD LIFE. IT DESERVES FASTER INTERNET.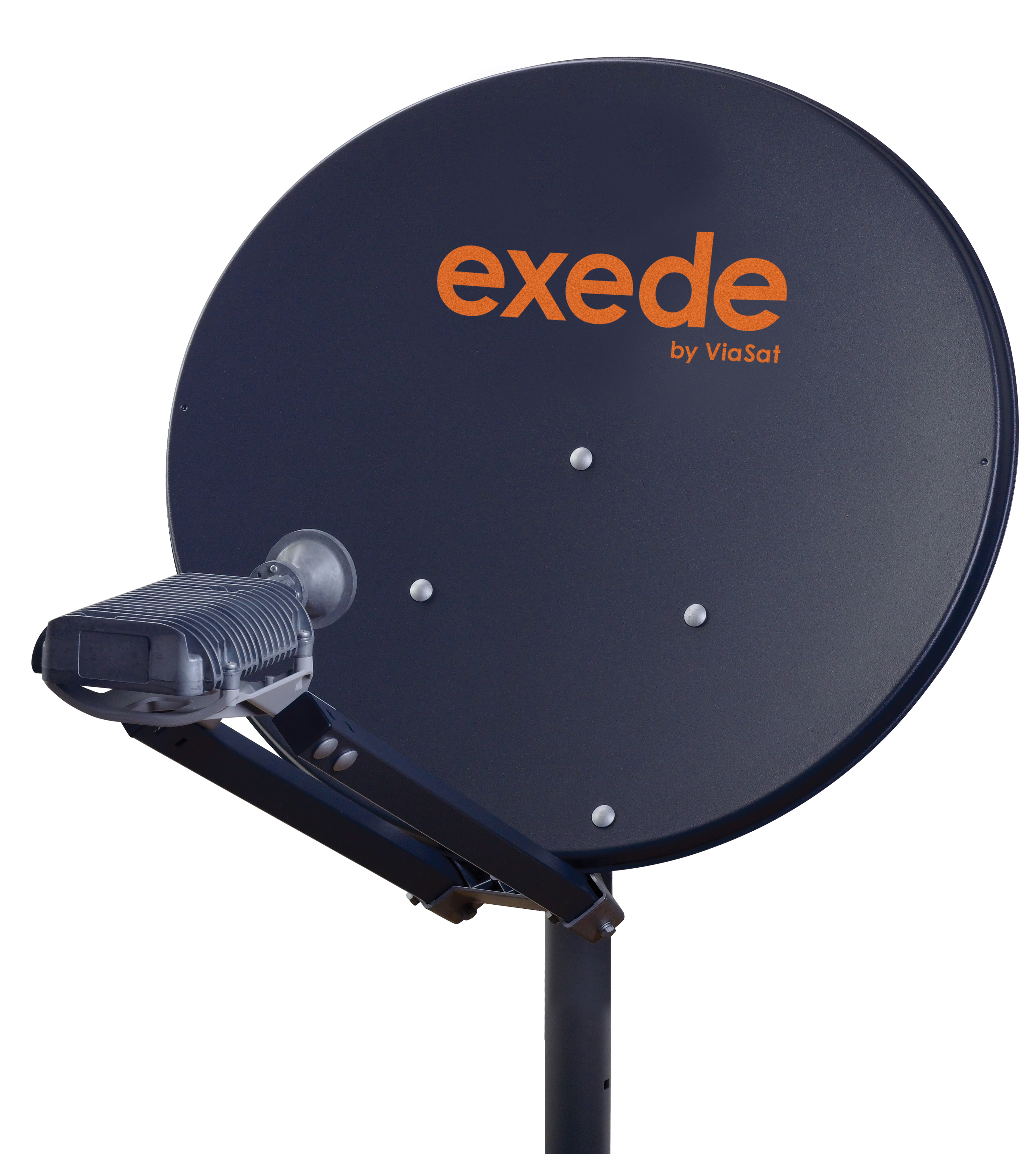 Finally, Satellite Speed Internet is available virtually anywhere in the U.S. Leave the frustration of dial-up behind and begin enjoying the Internet the way it was meant to be. Fast. Exede gives you instant access to the Internet and lightining fast web surfing. Now you can download music and video in seconds, send and receive pictures to friends and family, and much more. In a phrase, improve you life. The wait for affordable high-speed Internet is over. Sign up now! United Services is your provider for Exede and can be contacted anytime on a direct toll-free line, 1-800-585-6454 , for your convenience.
Information about WildBlue


Policies & Forms


Requirements


Packages & Pricing


Current Offer PDF


Request Information


WildBlue FAQs


Subscriber Portal User Guide
You must have the Free Adobe Reader to view some of the above files. To download, please go to www.adobe.com.